"

Love recognizes no barriers. It jumps hurdles, leaps fences, penetrates walls to arrive at its destination full of hope."
— Maya Angelou
Sample Wedding Ceremony Music Package and Base Pricing
30 minutes of Prelude Music

Processional Music for the following:    
            ~Seating of the Parents and Grandparents/Family
            ~Flower Girl
            ~Bridesmaids
            ~Bride's Entrance
Music for special moments during the ceremony - Sand Ceremony, Unity Candle, Moment of Reflection

Recessional Music for the Wedding Party

5 Minutes of Postlude Music while guests exit and proceed to the reception area

Base Pricing for Flute Soloist in Charlotte Area Begins at $150
"

There is no more lovely, friendly, and charming relationship, communion or company than a good marriage."
— Martin Luther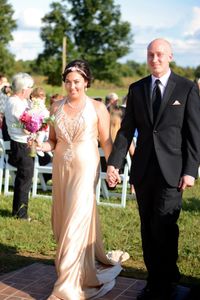 *Base Pricing for Wedding Ceremony 
Flutist, Linda Dumizo - fee includes up to 30 minutes of prelude music, all ceremony music and postlude music while guests exit.
If event is running overtime, there will be an additional hourly rate of $50 per musician.
Base Pricing Includes :
Consultation to make ensemble and music selections by phone.
Unlimited e-mail and phone correspondence.
*Factors that may increase the base pricing include but are not limited to: adding particular musicians and/or instruments, mileage outside of the 25 mile radius, special music selections not already in the repertoire, and any additional set-up equipment. 

Please call or e-mail for a consultation at 704-728-7461 / Linda@LindaDumizo.com